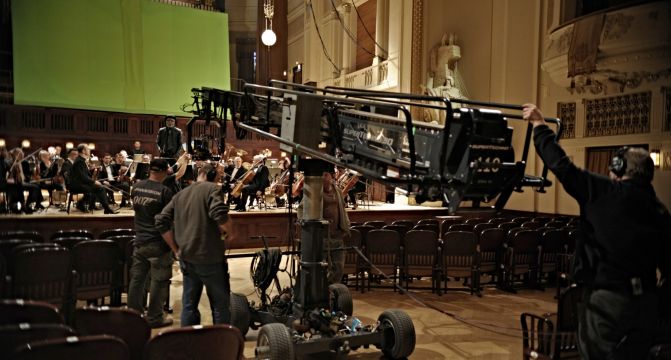 3D Productions
3D technology offers audiences a much greater experience as well as a realistic impression of the environment into which viewers have been drawn. Along with entertainment, 3D cinema also provides learning and knowledge. For this reason Twin Star Film is concentrating on the production of 3D films and is currently Europe´s leader in this technology. The company is currently completing a feature length film in 3D called ALDABRA.
Thanks to the largest pool of 3D camera equipment  in the Czech Republic Twin Star Film is capable of producing film projects for the cinema in formats up to 5K as well as presentations and films in regular FULL HD standards.
Twin Star Film is preparing further 3D feature length projects which will document marine environments and their inhabitants as well as other relatively unmapped regions of our planet.
3D Camera Equipment:
Side by Side RED EPIC
Beam splitter HD CANON FX105
Side by Side HD CANON FX105
Side by Side Red Rock Micro
Compact 3D PANASONIC cameras